Independent SMSF audit specialists working with accountants, trustees and administrators since 2001.
The SMSF auditing process simplified.
We set out clear terms for the engagement and design a process which is efficient and easy to use. Read more…
We outline the information we require to conduct each audit. You can easily upload your data to our server. Queries are directed to you not your client. Read more…
We provide a turnaround of 3 – 5  days (subject to the supply of all information). We discuss any contentious issues with you prior to finalisation. Read more…
We will issue our signed SMSF audit report together with our management letter addressed to the trustees. Read more…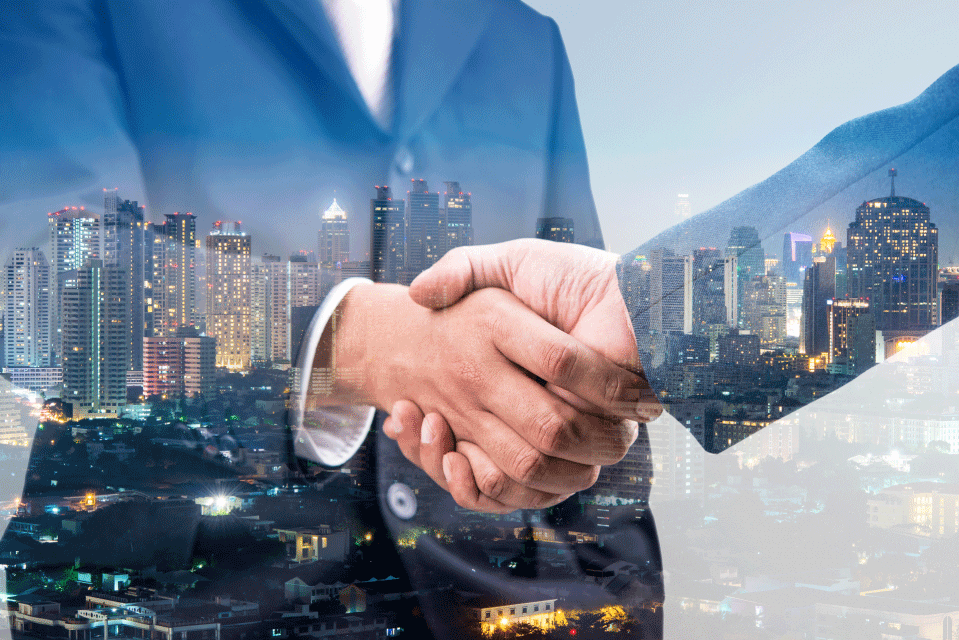 Independent SMSF auditors based in Melbourne
Our team of dedicated experts are specialists in providing SMSF auditing services. Our independent SMSF auditors are based in Melbourne, also offering specialist SMSF audit services to clients in Sydney, Perth, Adelaide, Canberra, Brisbane, Hobart & Darwin.
Our independent SMSF audit specialists services
Our independent SMSF audit specialists services are available to accountants, of all sizes throughout Australia. We have over 20 years of SMSF auditing experience.
Each SMSF audit will be completed within 3 – 5 business days upon receiving all data.